TDUB: PR and social media from Germany's media capital Hamburg.
TDUB Kommunikationsberatung is a communications consultancy, specialized in PR and social media, located in the aspiring new HafenCity in Hamburg's harbour area, right within walking distance of some of the biggest German publishing houses like Spiegel Verlag and Gruner & Jahr. As an intermediary between companies and their customers, our agency develops successful communications activities – gripping, direct and of course on a strategic basis.
We have a dedicated focus on clients from technology, mobility and digital lifestyle. We love consumer electronics and we love complex technology just as well.
TDUB covers media relations – both on- and offline – as well as modern influencer relations. Based on attractive content, we tell appealing stories throughout all relevant channels and thus create attention and coverage for our clients. In short, we support you in PR and in digital communication. In product PR and corporate PR. Issue management. Crisis communication. B2C and B2B. And we are using all the modern tools of communication – for example what we call "big data PR".
Maybe you have already heard of our "wild label" Tsching, Derassa & Bum, where we take care of young, creative companies and start ups, supporting them in making noise for getting public attention. This is our playground.
By the way: In German, Tsching, Derassa & Bum is onomatopoetic for the flashy sound of a marching band entering the manege.
International PR
TDUB is a proud member of the "International Public Relations Network" (IPRN). Due to our integration in one of the world's largest and well-established independent agency networks, we often help companies from abroad to establish their brand on the German market. Our Managing Director Tilo Timmermann has been elected to be member of the Executive Council of the IPRN. Our latest initiative was forming a "Global Market Sector Leaders Group Technology" ("Tech Group") of dedicated tech PR agencies within the IPRN all around the globe. We can offer a proven network of owner led partner tech agencies on four continents.
TDUB knows the special needs and tasks when expanding a business on a different market, and we certainly know how to deal with special German attitudes.
Team
Our team consists of three managing directors and a steadily growing number of consultants with extensive experience in and passion for tech, gadgets and digital. Within our office we have some lodgers – most of them advertising- and internet-professionals.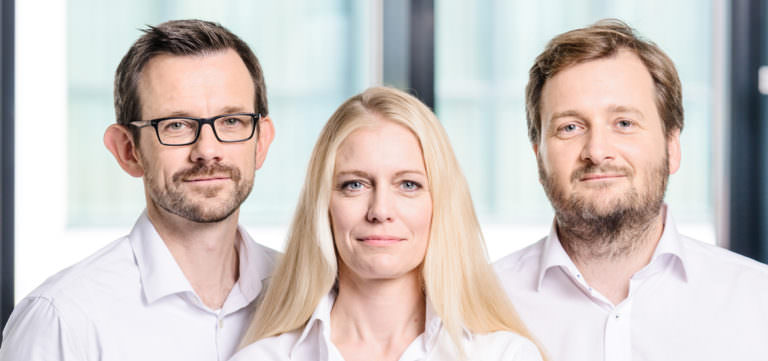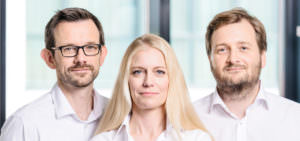 You can easily contact our founders and managing directors via e-mail or LinkedIn/Xing:
What makes TDUB unique?
Focus
Dedicated focus on clients from technology, mobility and digital lifestyle
Tools and activities deduced from the target group
Service
Well established contacts to premium newspaper and magazine journalists as well as bloggers and influencers
Opening up all channels of communication
Ample network of supporters and service providers from other relevant disciplines inhouse
Our core disciplines
Strategy
Communication strategy, concepts, brand and product positioning, market analysis, sales support …
Communicative Assistance in processes of digital transformation
Public Relations
Media relations, agenda setting, multipliers involvement, events, corporate publishing, issue management, crisis communication …
Social Media
Concepts, blogger and other influencer relations, cooperations, social network presence, community dialogue, creative viral campaigns
Market insights
Telecommunication / Consumer Electronics / Financial Services / Lifestyle / Navigation / Automotive suppliance / E-Commerce / B2B-Software / Payment Services / Mobility / Online & App Services / Photo products / Hospitality and restaurants / HiFi
Present clients (selection)
Shure, EPAM Systems, F-Secure / WithSecure, Visable (WLW, Europages), aifinyo, AHS, WIKO, Bowers & Wilkins, freenet (Brands: Gravis, mobilcom-debitel, klarmobil etc.)